Hi!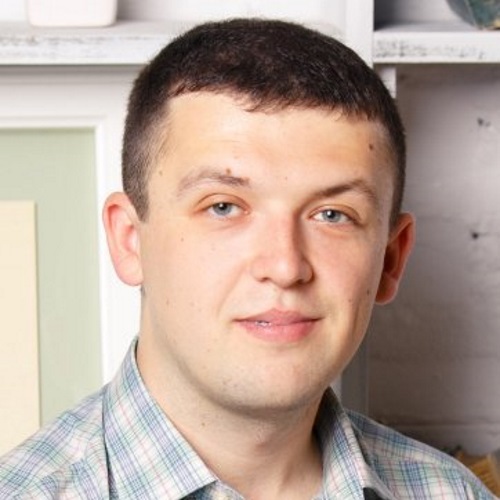 I'm Mikhail Shilkov, a software professional, and the host of this blog.
I am a Microsoft Azure MVP, which means I know some Azure and I'm trying to help other people to learn it.
I'm passionate about serverless and other cloud technologies, functional programming and the intersection of the two.
I live in Eindhoven area, the Netherlands, and I originate from St. Petersburg, Russia. If you happen to be close by, and interested in the same range of topics, let's have a chat!
You can also hire me for part-time contracts in the Netherlands, Belgium or remotely.
You can contact me at:
Twitter • LinkedIn • GitHub • Stack Overflow