Hi!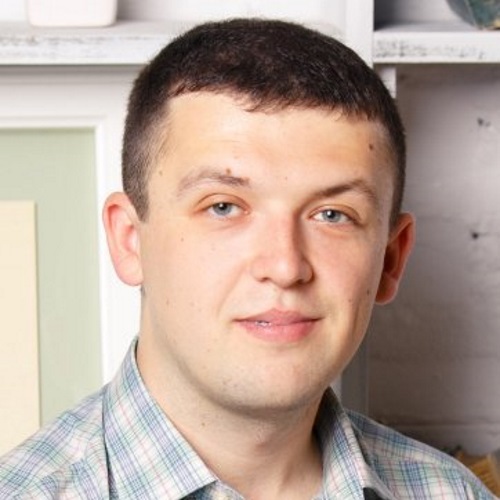 I'm Mikhail Shilkov, a software professional, and the host of this blog.
Here are some software topics which I'm passionate about:
Cloud Paas/SaaS/FaaS, mostly on Azure
Serverless
Functional programming (mainly F#)
Elastic systems in cloud environments
Messaging, distributed systems
Stream processing, complex event processing
Data intensive applications
Event-driven systems and event sourcing
Clean architecture (and best parts of DDD)
Poker and poker bots
Behaviorism and its relation to technology
I live in Eindhoven area, the Netherlands, and I originate from St. Petersburg, Russia. If you happen to be close by, and interested in the same range of topics, let's have a chat!
You can also hire me for part-time contracts in the Netherlands, Belgium or remotely.
You can contact me at:
Twitter • LinkedIn • GitHub • Stack Overflow